4 clear-eyed tips for contact lens care
Oct. 5, 2019—When used correctly, contact lenses can be a safe and convenient way to see clearly. But wearing them can increase your likelihood of getting an eye infection. That's why it's so important for you to take good care of your lenses.
Follow these four tips from the Centers for Disease Control and Prevention to keep your contact lenses—and eyes—clean and clear: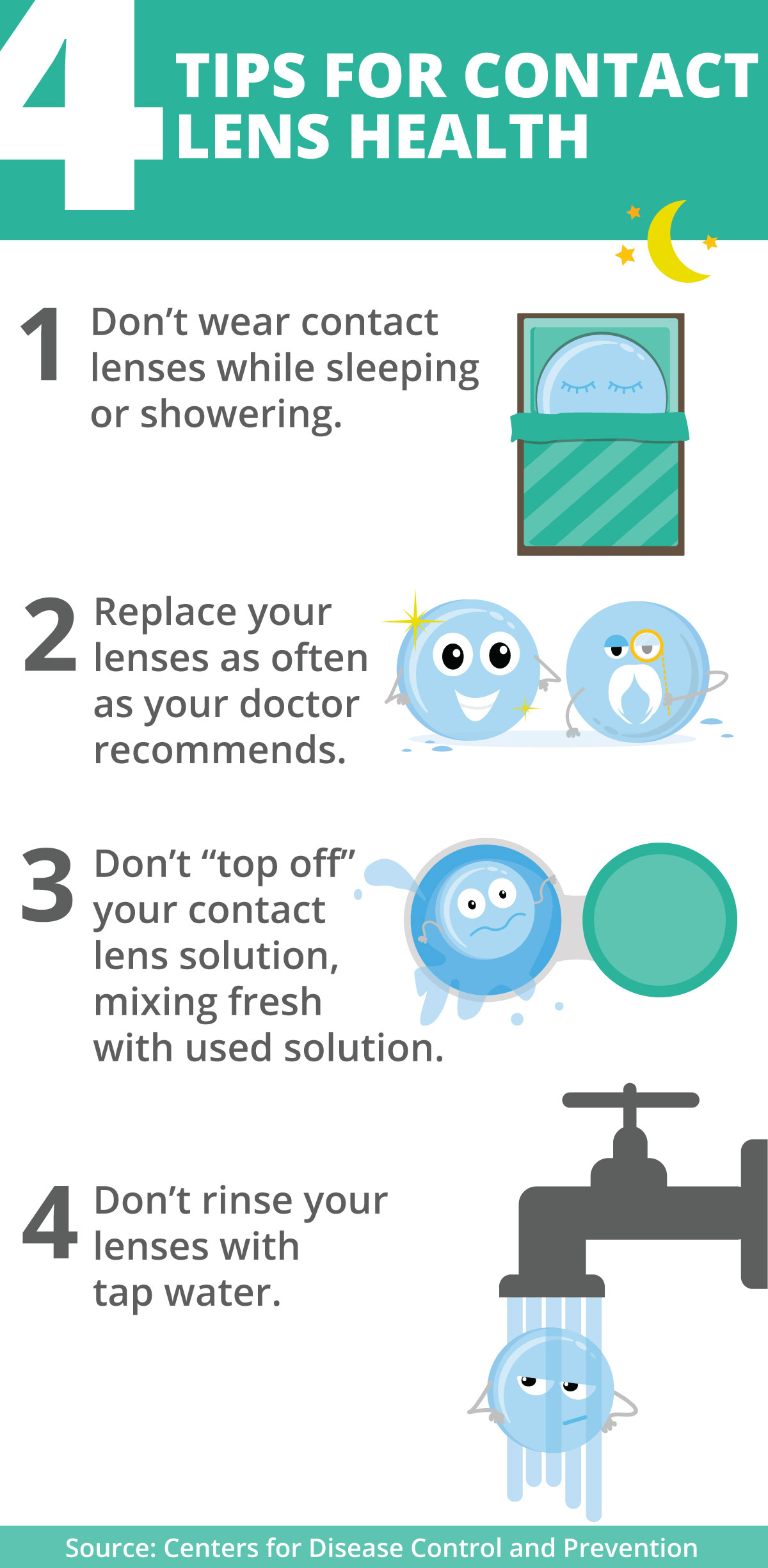 This Week in Health e-newsletter
Get the week's top health stories in your inbox every Friday.
)